We've been busy in the field lately!
---
Spotlight: Art Curator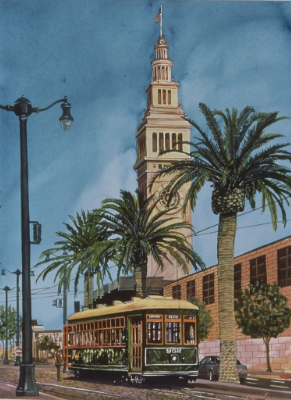 Recently we had the opportunity to interview Jacquelyn Smith, the founder of Art Concepts. Art Concepts is a full service corporate art consulting firm located in the Bay Area.
Q. When in the project cycle are you typically brought in?
When we are brought on at the beginning of a project it ensures that we have a part in the planning process in terms of the final architectural and design goals as well as establishing budget parameters and timelines. The art becomes an extension of the design and architecture and has a stronger impact.
Q. Where do you find the artists/artwork that you work with? 
Most of the artists are local (based in California or the Bay Area) as we feel it is important to support local artists. We represent mostly emerging artists and some established artists.
Q. What is your favorite part about this business?
I enjoy working on projects where the company wants to reflect what they do and who they are through the art.
"The art is more effective when we are brought on at the beginning of the project cycle"
Interested to learn more? Check out their website or email info@artconcepts.com.
---
Taking Steps To Cure Crohn's & Colitis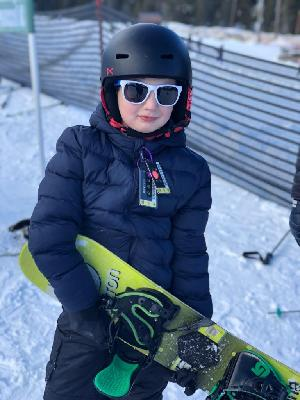 Last year, Jeremy, the eight-year old son of officemorph Principal Adam Felson, was diagnosed with Crohn's disease.  The journey has been a rollercoaster ride of pain and emotion, and has been a true test of willpower for both Jeremy and his family.  On June 8th, Jeremy will be honored at the Take Steps, the the largest fundraising community walk event dedicated to finding cures for 1.6 million patients living with inflammatory bowel disease.
We invite you to join our Team Jeremy as we walk through sunny Walnut Creek, CA.  Can't join but want to support the cause?  Here's the link of where you can help!  Thanks tremendously in advance!
---
Adventures Outside the Office: